I should be sleeping but I am thinking of staying up and watching Deadliest Catch again, as I was reading Goodnight Moon and a tractor book about 12 times each during the first airing. Anywho, here's the Pics...
7:00am Hazy Morning because it rained last night
8:00am Max trying to put the lens cap back on the camera while I am using it.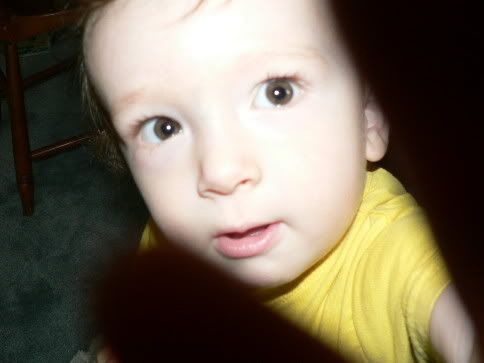 8:45am Mommy takes some pictures while Max takes a nap.
11:00am Max helps out with the laundry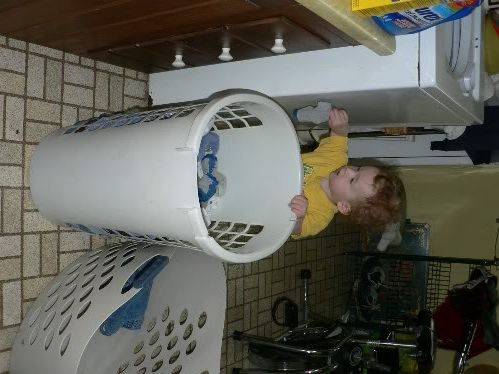 12:30pm Max after lunch munching on a rubber ducky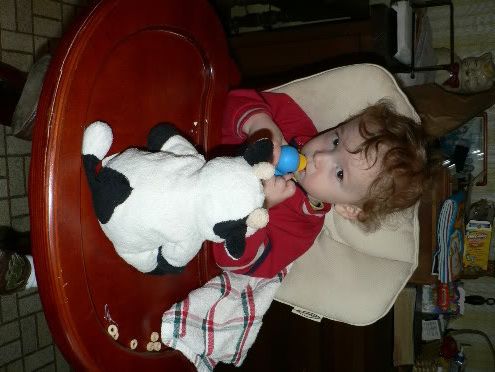 4:00pm Swinging before we take Adam to work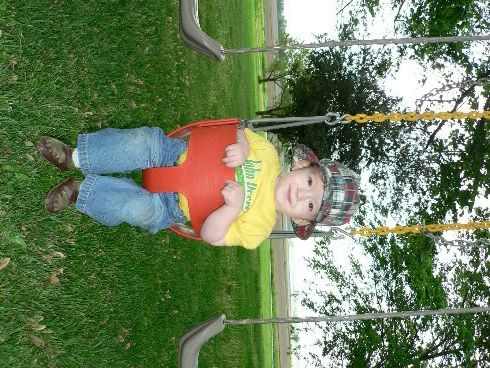 5:30pm Visiting
violet451
up the hill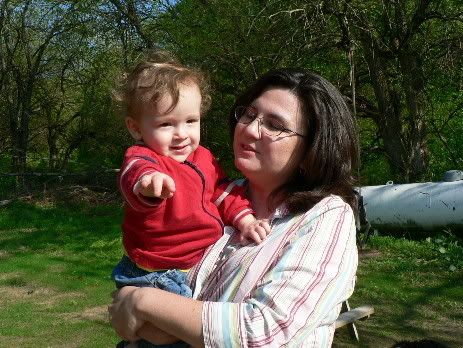 Here is day 5. I am amazed that I have stuck with this meme for this long :)