5:55am Good Morning Sunshine
5:59am Good Morning Sunshine Again :) He is burry because I didn't want to use the flash and miss out on the warm light.
9:30am Going to Sunday School with Popo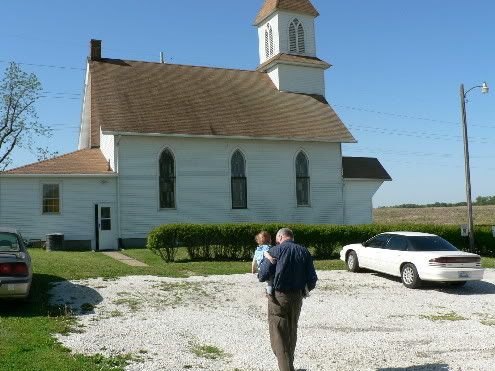 10:15am Max's Sunday School Coloring Project (They are bookmarks)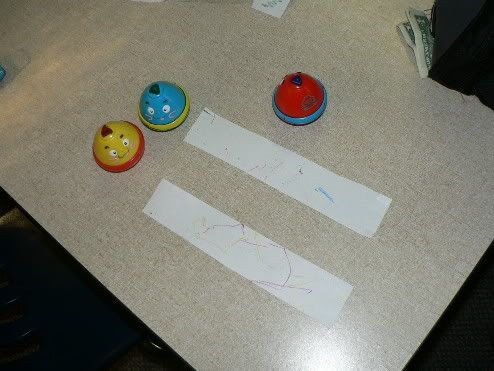 2:00pm Walking Home from Lunch at Grammy's With Big Brother Adam
4:00pm Sunday Afternoon Nappers
5:45pm Up from his nap and ready to roll.
8:00pm Reading Books with Daddy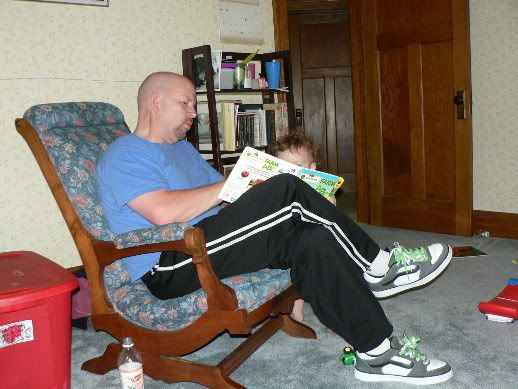 Yeah so I have a stomach bug sooooo ugg. I am off to bed.
Current Mood:

sick