8:00am The Sun has been up for awhile and so have we.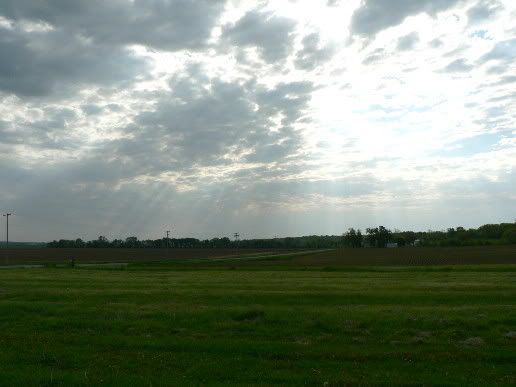 8:10am Max watching Daddy work out in the garage.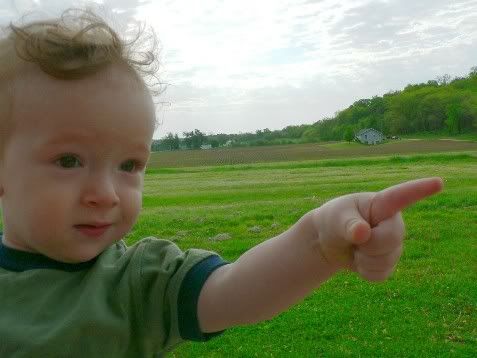 9:30am He likes to wear the hat.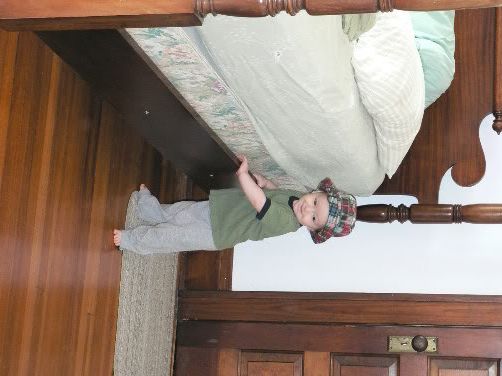 10:00am Going to the Bank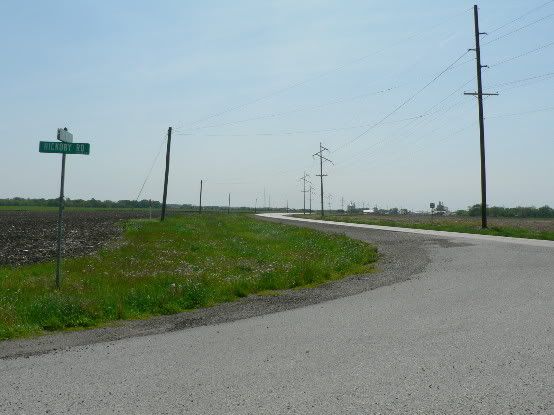 10:30am Coming Home from the Bank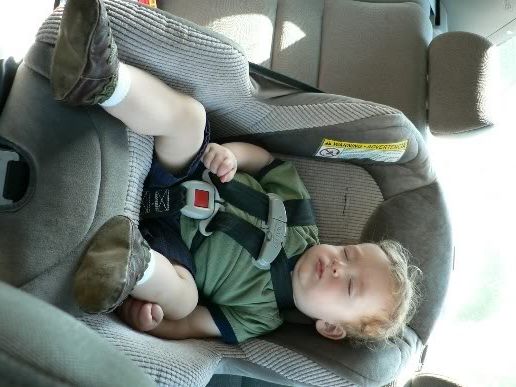 2:30pm Who needs another nap???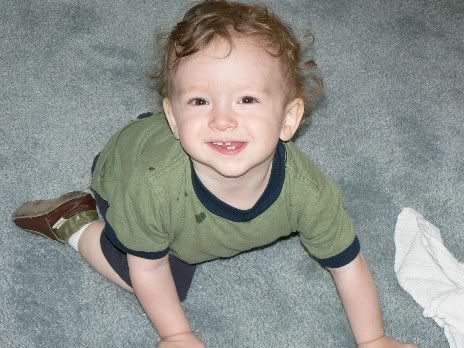 5:00pm My Mom just took a tire off that wagon by herself.
7:00pm Watching Daddy grill Supper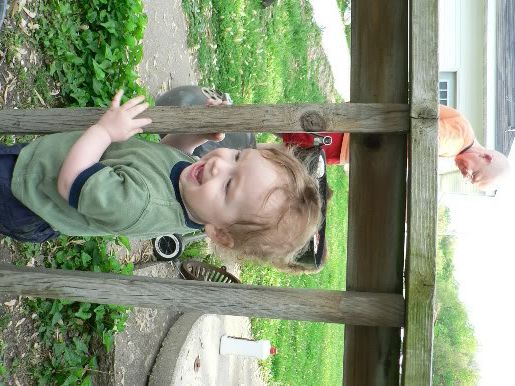 9:45pm Finally Asleep for the Night
Warning: This post contains a picture of a baby in the act of nursing, just in case you are squeemish about boobs
Current Mood:

sleepy