1. I want to thank
almond_joyz
The LJ User formerly known as deena ;) for the lovely Spring Harry/Ginny art that I received for the
Changing Seasons Exchange
. You can find it
HERE
.
2. I wanted to let you all see my little man in his Easter Finery.
These are all of the cousins. Max is in the middle so he wouldn't escape.
This is Max with his Popo.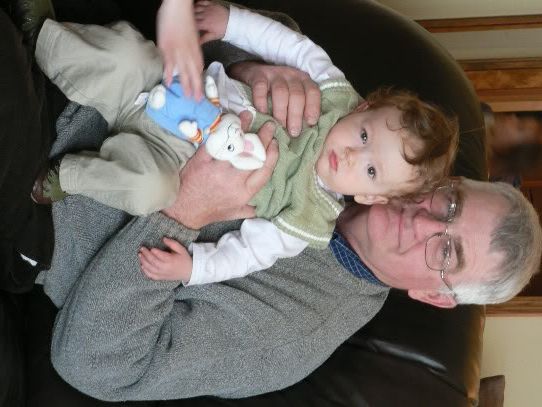 And this is the wee man sacked out with Mr. Kitty after a long morning.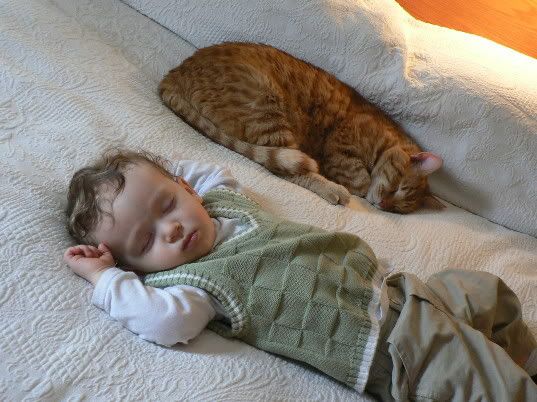 3.I am trying harder to keep up with comments and replies. Of course Max has been on a nap strike for the past two days, so I am doing what I can when I can. But I need to feel connected and since I can't voice chat with the satellite I am here on LJ a lot.
Two things for today, maybe three...
Current Location:

Down on the Farm

Current Mood:

bouncy

Current Music:

REM on the Colbert Report rerun