This is the picture I will most likely put in the cards: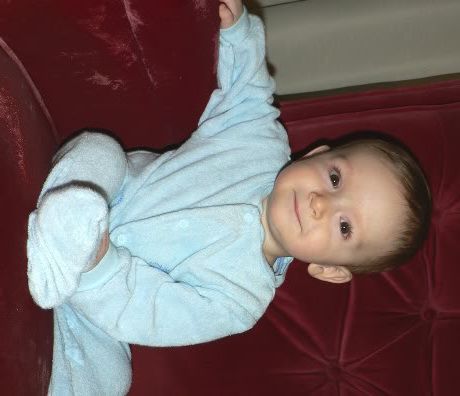 And this is the one that shows how much of a cheese ball my little guy is turning into: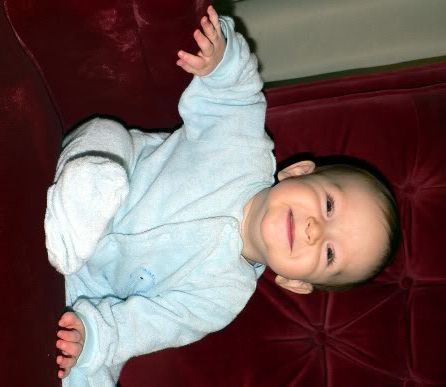 We have our Christmas tree but it is in the garage as we need to go get a new stand for it. My dad has promised to get my box of Christmas ornaments out of the rafters of the garage tomorrow as well. So we may acually have Max's first Christmas tree up! Yay!
I think I am going to use these in my Christmas Cards. That is if I can get them printed up and actually get cards out and all.