The Beach in Destin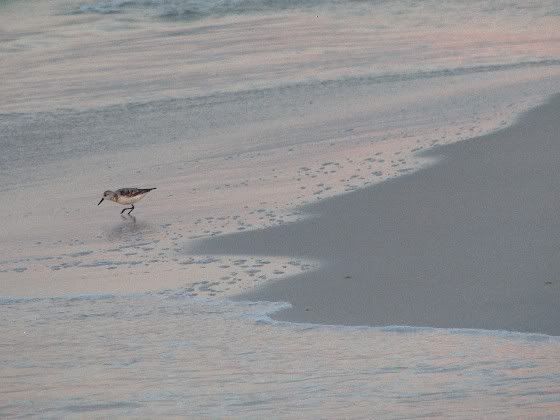 A Sandpiper on the Beach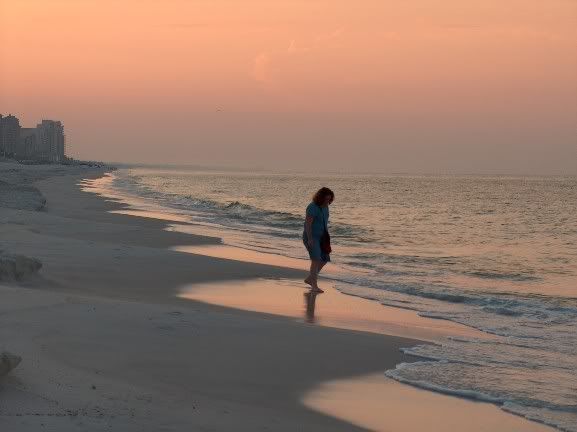 LadyTory looking for Sea Shells on the Beach at Sunrise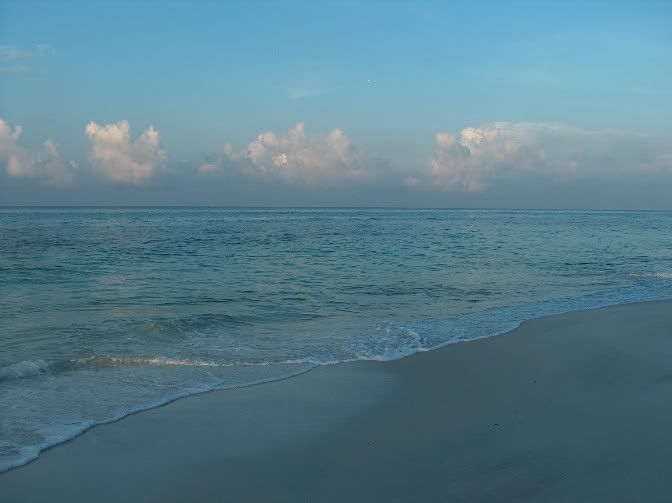 Pretty Clouds over The Beach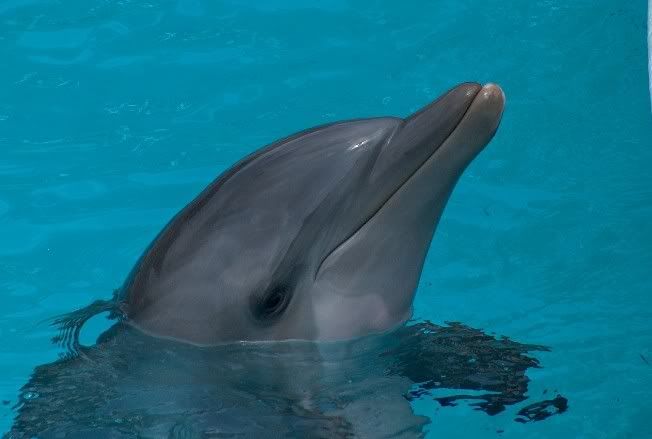 A Dolphin at The Gulfarium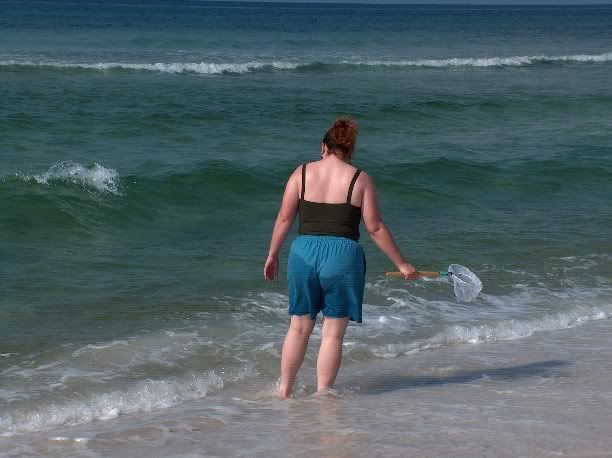 A lovely picture of my backside as I look for shells on the beach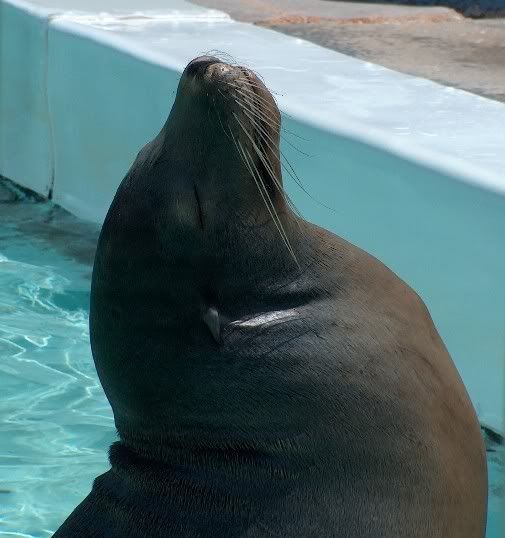 A Seal that was sleeping, his head kept bobbing.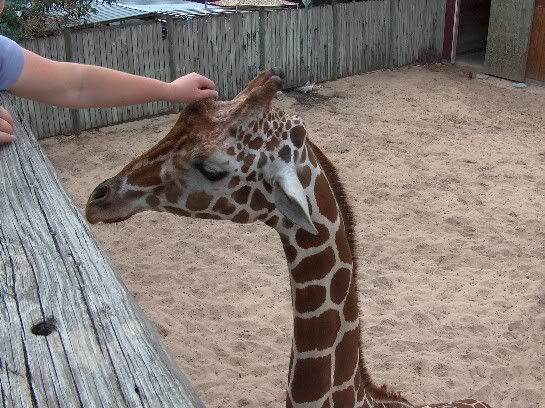 A Giraffe at the Zoo with me petting it.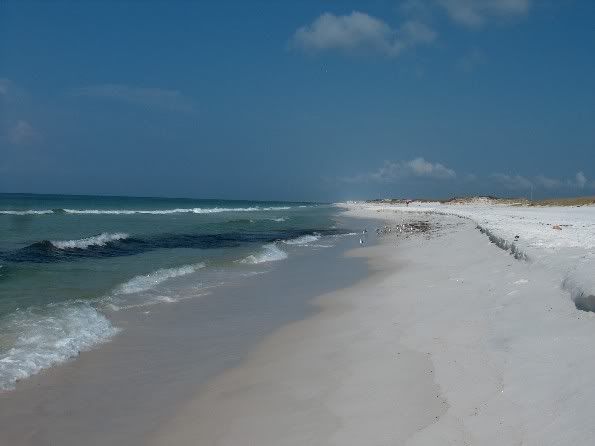 Another pretty picture of the Beach.
So there you go! Hope you liked them.
I shall be nice and cut to save your flist and your download time for you poor peeps with dialup.